Greenhouses designed by engineers guarantee the quality, durability and safety of the structure. Engineers have to respect laws and regulations, resulting in an end product that meets the highest standards. Harnois' team of in-house engineers design durable greenhouses and can modify building plans to adapt to your crops and commercial needs. Having our own team also means we can provide you with an engineer who is dedicated to your project. Discover why having an expert on board means added value for you.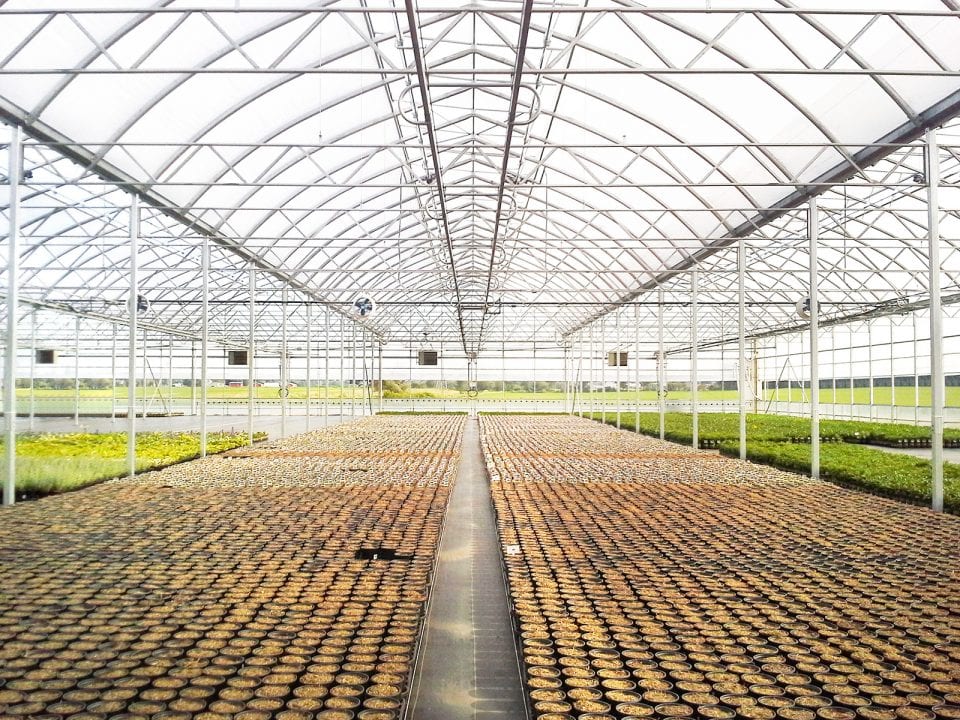 The Harnois design
Models designed for your crops
Harnois engineers have developed three models to meet the needs of the horticultural (including floriculture), commercial and institutional sectors.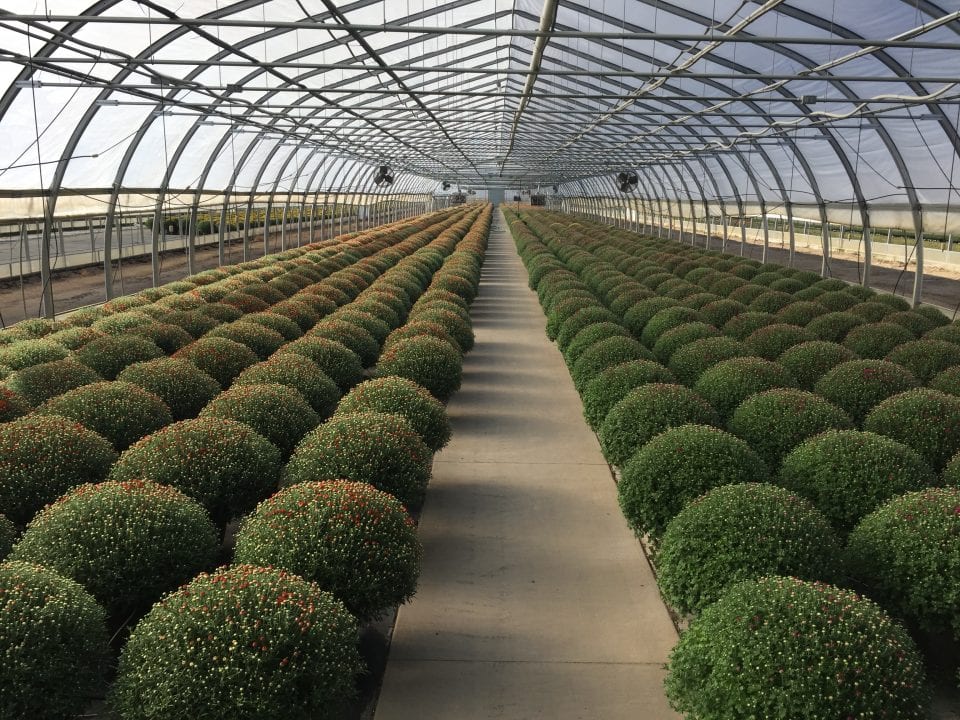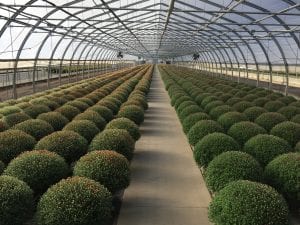 Ovaltech™

 

is the most versatile and affordable model, allowing you to grow flowers, vegetables and much more. Depending on your needs, you can opt for a low-tech or automated (mid-tech) model.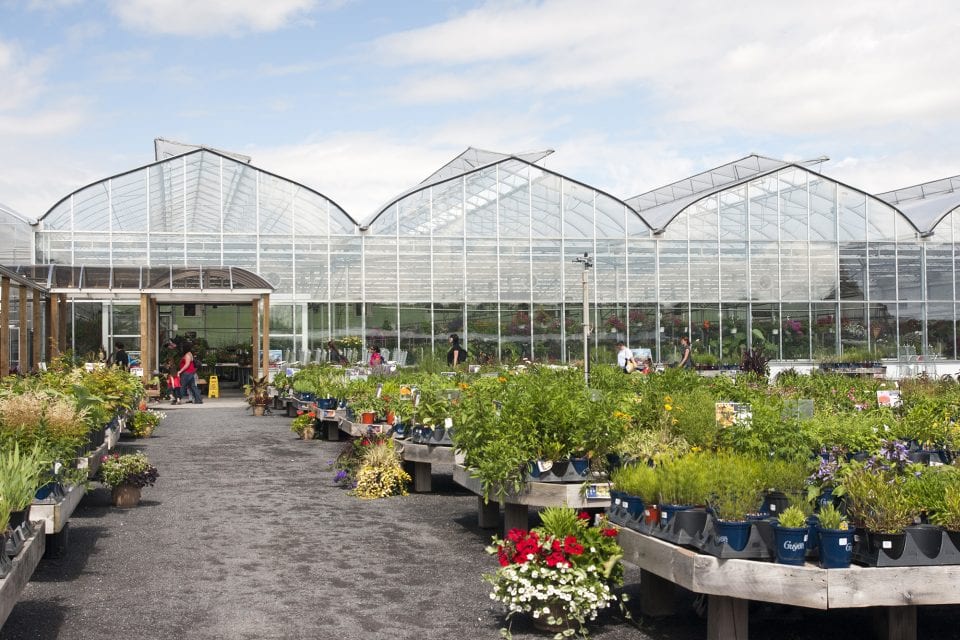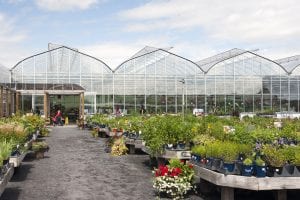 The

Luminosa™

 

is a gutter connected greenhouse with a large surface area. The costs of construction and maintenance are slightly higher, but this model is suitable for all types of crops and for large volume productions

.
Design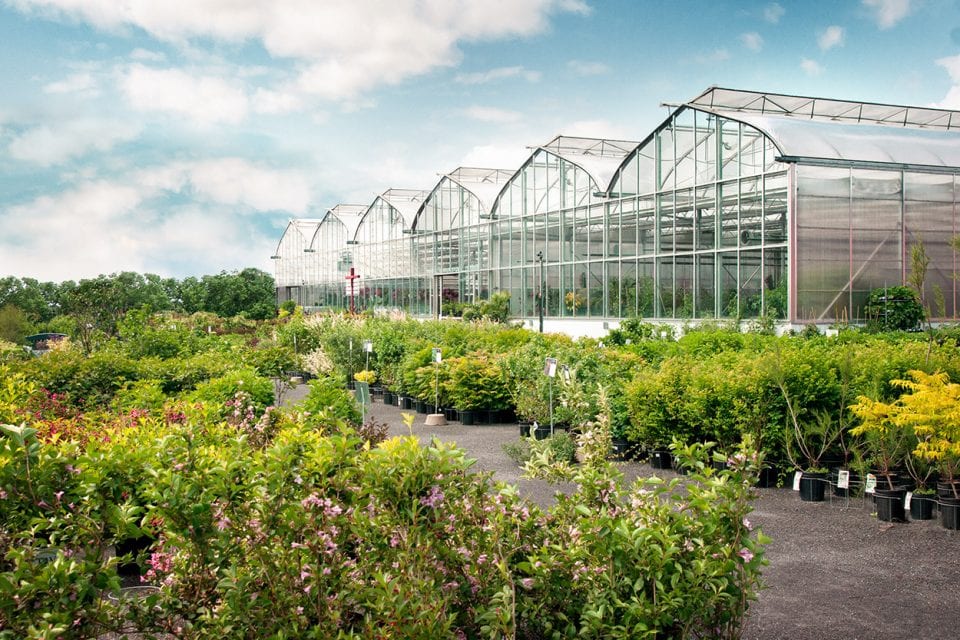 Harnois greenhouses have an improved gothic design that offers many advantages:
Allows optimal light penetration;

Creates better air circulation, mostly above the gutter;

Creates a bright environment to promote  the uniform growth of crops;

Optimizes structural capacity, which makes the structure stronger;

Prevents water from dripping onto the crops, forcing it to slide down from the covering all the way to the ground;

Ensures uniform tension on the covering.
Oval tubing
Harnois Greenhouses' structures are made of graded certified steel, which is 52% stronger than regular commercial tubes. The structure is designed exclusively with oval tubing, a design that offers several advantages:
Oval tubes are more resistant than round tubes of similar dimensions, resulting in a more powerful structure that requires considerably less steel;

Oval tubes make the structure stronger, meaning it can be designed with more space between the arches for a structure that is brighter and with less shadow spots;

Oval tubing doesn't have any edges, which means no points of friction. This contributes to the long term durability of the covering.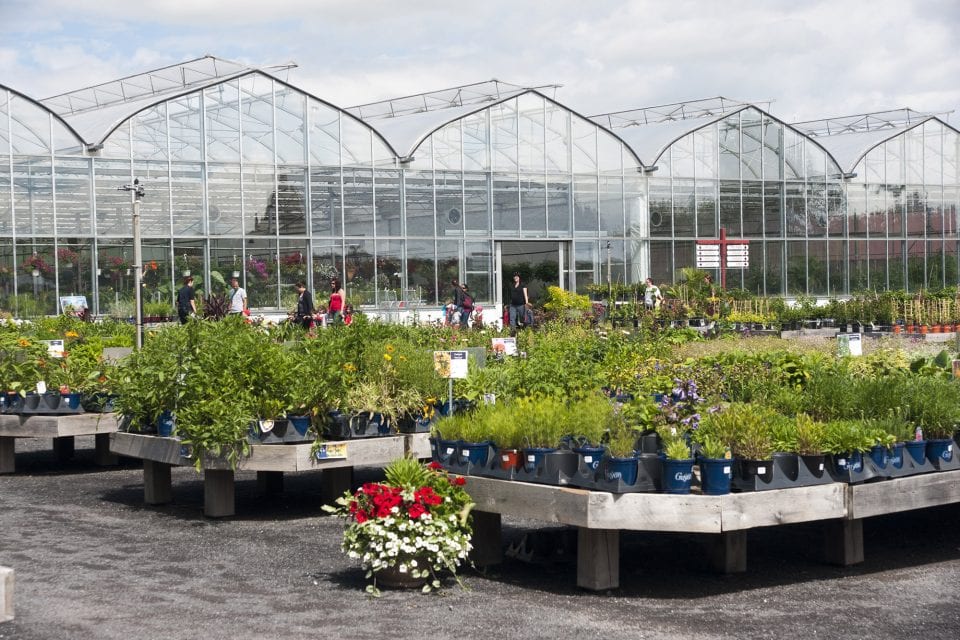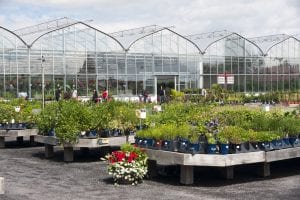 Expansion feature
Harnois engineers have designed greenhouses that can be extended after the initial installation,  without interfering with production. The expansion area is dictated by the size of the lot, crop requirements and available labor. Harnois Greenhouses' specialist team always proposes a structure that will cover as many square meters as possible. To achieve this, our engineers design a custom expansion with different bay widths to cover the entire lot. These different bay widths also offer the flexibility to design the perfect configuration for your crops.
Learn more about the expansion feature »
Equipment: Harnois benches
Benches allow you to maximize the growing space in your greenhouse. Harnois designs and manufactures its own benches, which can be mobile or anchored to the ground. Different lengths are available to meet your needs, and you can also choose our custom designed benches for more specific needs.
Building code
In some cases, your greenhouse may need to conform to building code, for example, if you use it as a garden center and will have customers walking inside it. At Harnois, we have in-house engineers that can approve your plans when needed.
In the United States, the International Building Code, developed by the International Code Council, is adopted in most states. The Code applies to the construction of new buildings, modifications or additions to existing buildings, and changes in the use of buildings. The Code requires plans to be approved by an engineer.
Harnois Greenhouses' engineers can perform all calculations and meet the requirements for the following objectives:
Security (minimum strength of the structure depending on seismic loads or snow, wind and rain, depending on where the building is constructed);

Health (installation of adequate ventilation);

Accessibility (doors and emergency exits in accordance with standards);

Protection of the building against fire and structural damage (compliance with existing fire protection standards).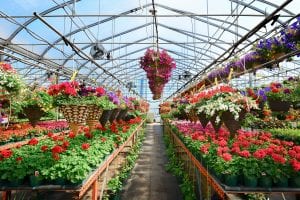 Backed by our team's expertise, Harnois ensures you get the perfect greenhouse to meet your needs. We have more than 50 years of experience in designing and manufacturing greenhouses that are strong and durable, that can withstand heavy snow loads and winds, and that comply with building codes in every state.