Would you like to develop yourself professionally? We offer quality jobs in different areas where you could work. We are proud to offer, in Canada and internationally, as well, products and services developed by our staff.
Les Harnois Industries Inc. is a family business located in Saint-Thomas, just 45 minutes from Montreal and Trois-Rivières. Our team contributes daily to the company's success, recognized as a leader in the industry. Our employees are distinguished by their innovative spirit and their concern for customers and partners.
We offer working conditions that promote the development of your career:
What is your ​​area of interest?
Greenhouses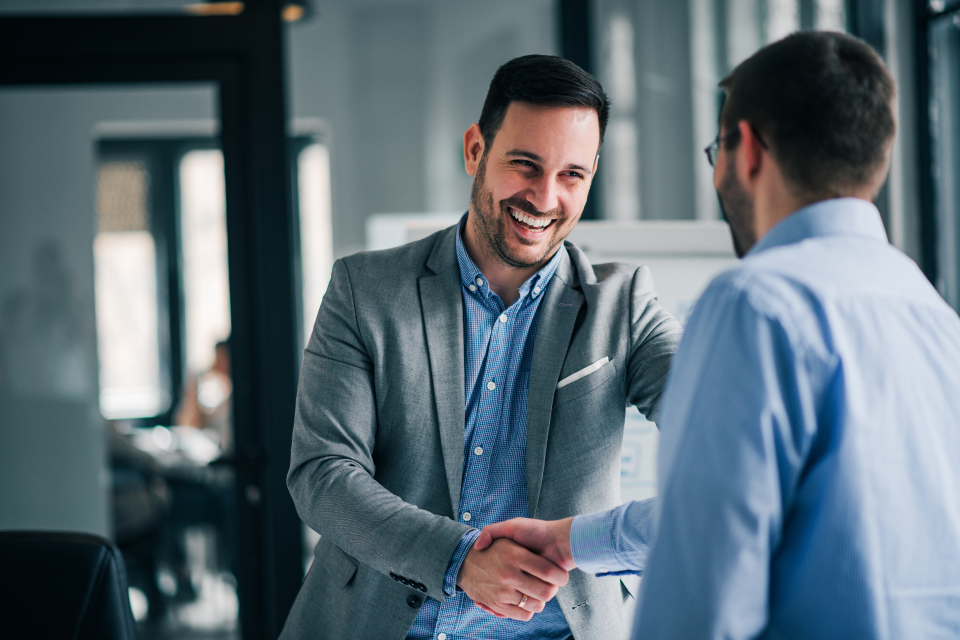 Sales representatives horticultural greenhouses
Your mandate will entail to prospect and meet new customers, develop and nurture lasting business relationships, participate to various promotional events and more! 
We are always looking for talented and passionate candidates.
Sign up to receive automatically our job offers by email.