Choose your storage solution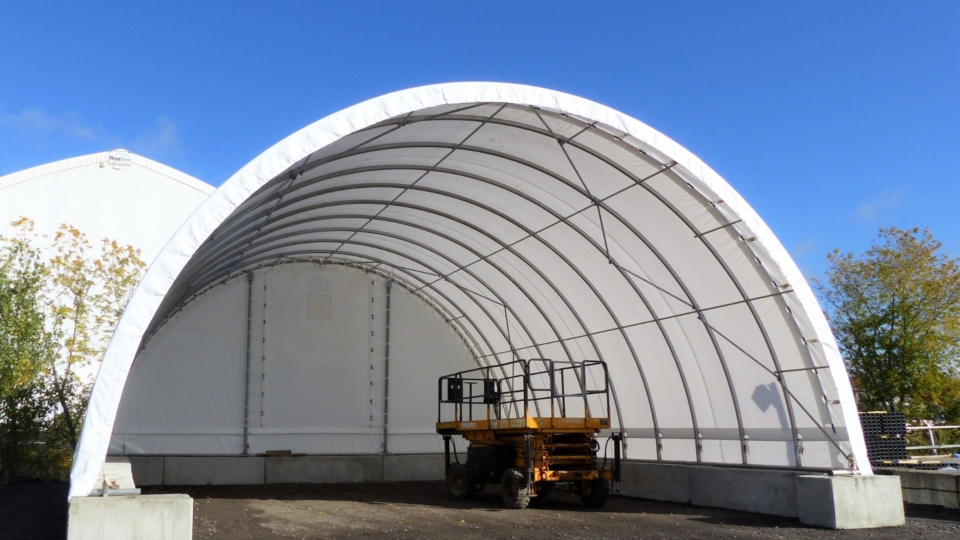 EZKit Model - St-Thomas Municipality
Discover our various MegaDome building solutions ready to be assembled!
Ready to assemble for immediate use.

Problem-free installation and short delivery time.

Price suitable for those looking for excellent value for money.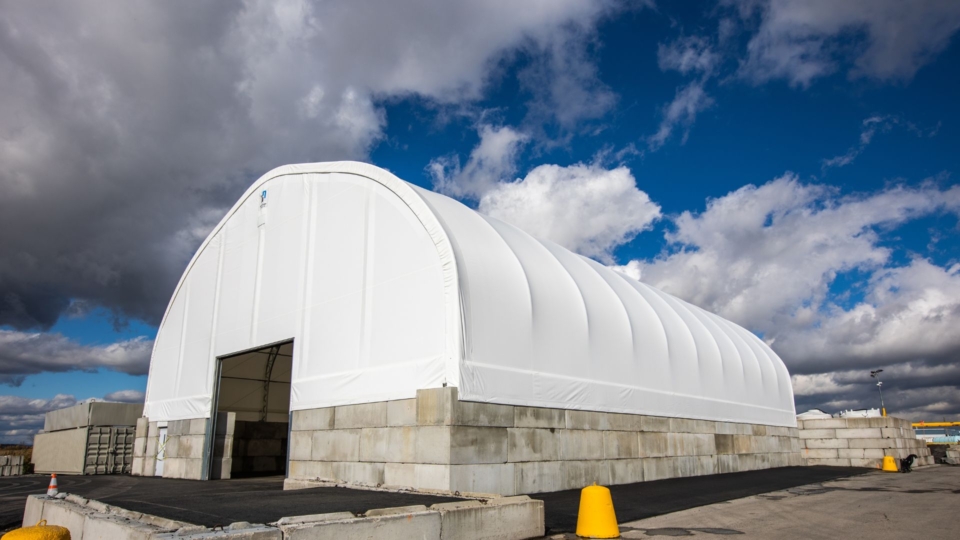 DB Model - Location Bourget
Discover our various complete solutions for storage and protection.
Each building is specific to the installation site;

Recognized for its quality, strength and durability.

Our team supports you every step of the way to bring your project to life.
What is your business sector?
Discover how our buildings are used in your sector.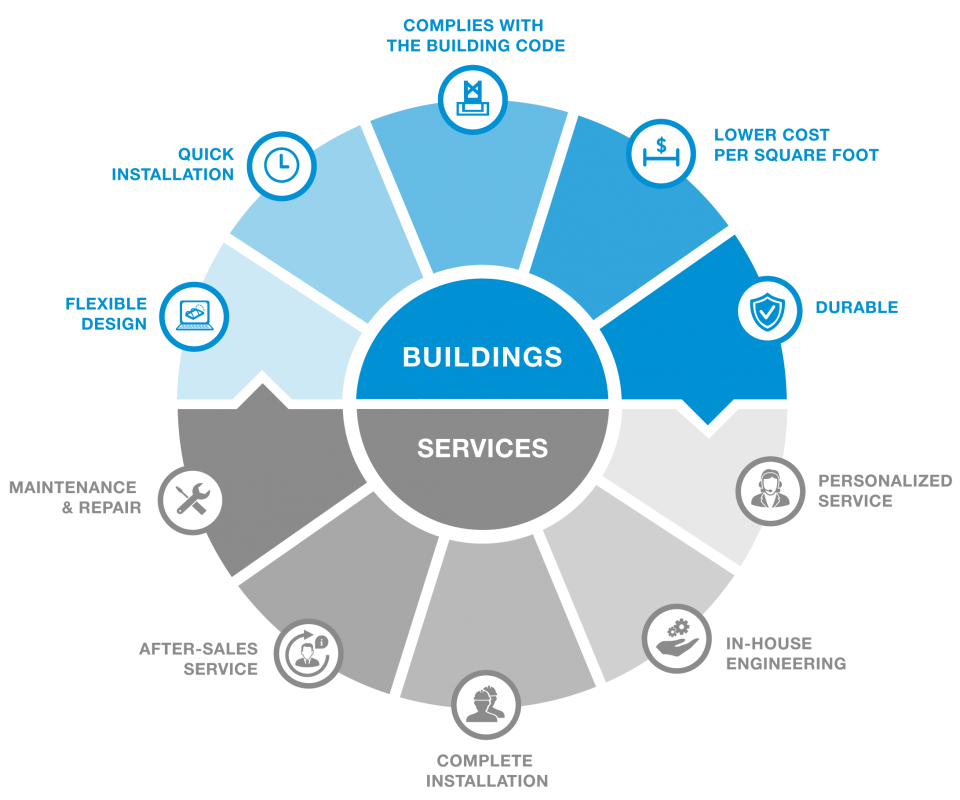 One-stop solution to store and protect
Discover our wide range of storage and protection buildings. Your dedicated representative manages your project from start to finish, with a team of engineers, estimators and structural technicians. This turnkey offer limits the number of stakeholders in the project while guaranteeing your peace of mind. Our industry-leading after-sales service ensures personalized support during and after construction.
Find the perfect solution to your protection and storage needs with our wide range of buildings. Our engineered buildings meet the needs of the agricultural, industrial and municipal sectors.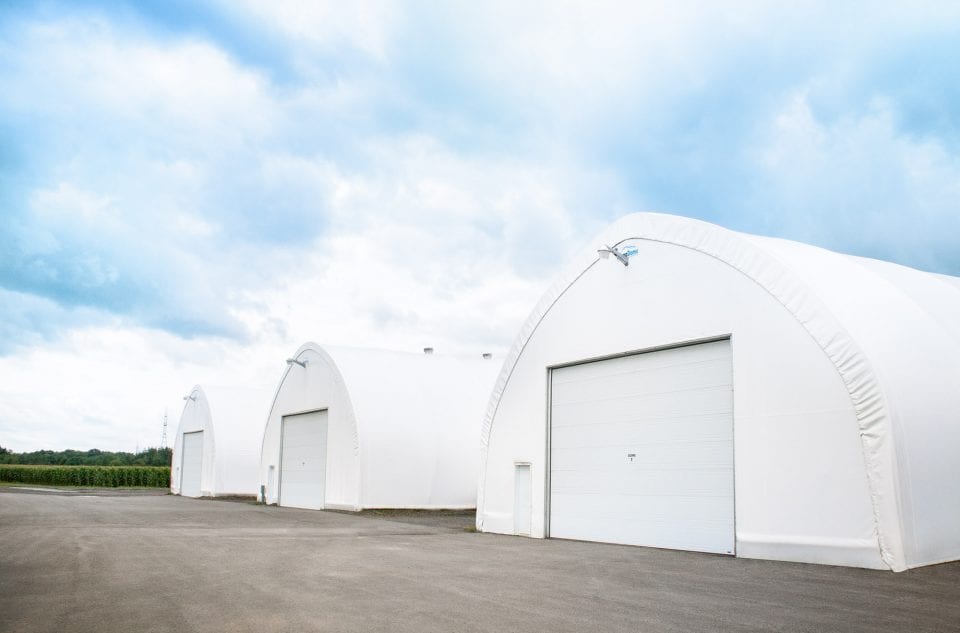 Add MegaDomeMD buildings to your product offer to better meet the needs of your customers.