Building Series
Get the storage and protection you need with our engineered buildings. Our fabric buildings are adapted to the agricultural, industrial and municipal sectors.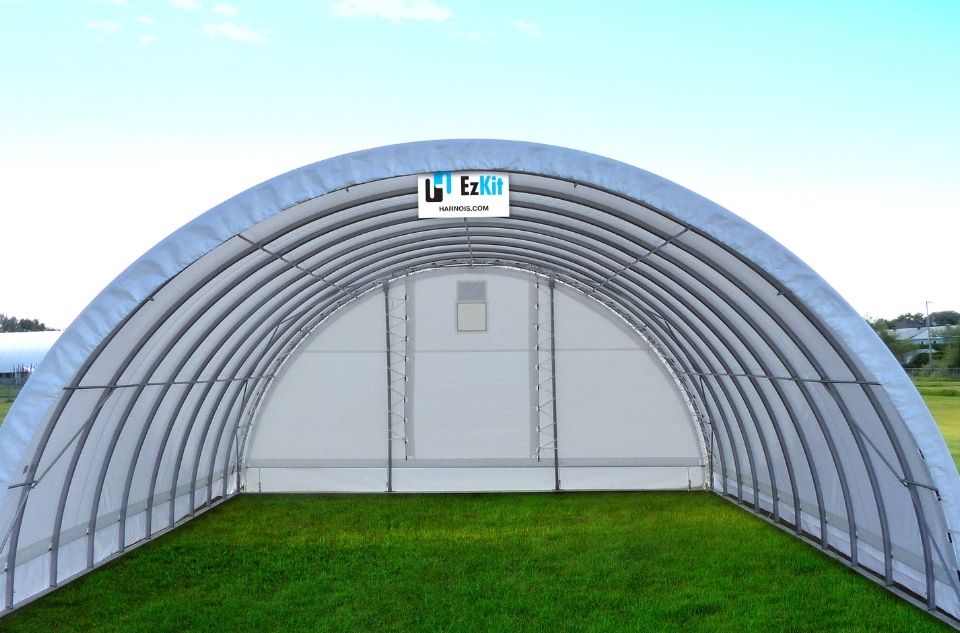 TEMPORARY OR PERMANENT FABRIC BUILDINGS
A temporary or permanent, safe and durable structure adapted to occasional needs and small projects. Installation is quick and easy.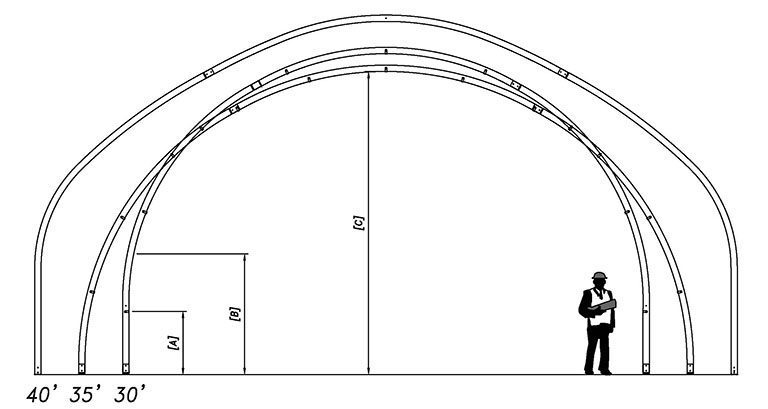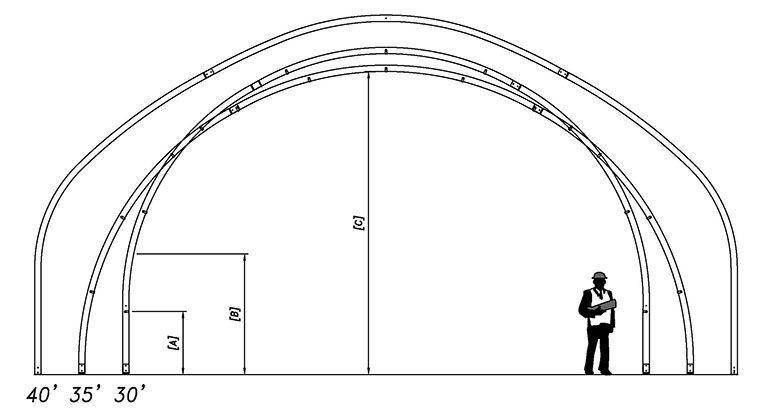 Modular permanent fabric buildings
These modular fabric buildings are ideally suited for the specific needs of the industrial, municipal and agricultural sectors.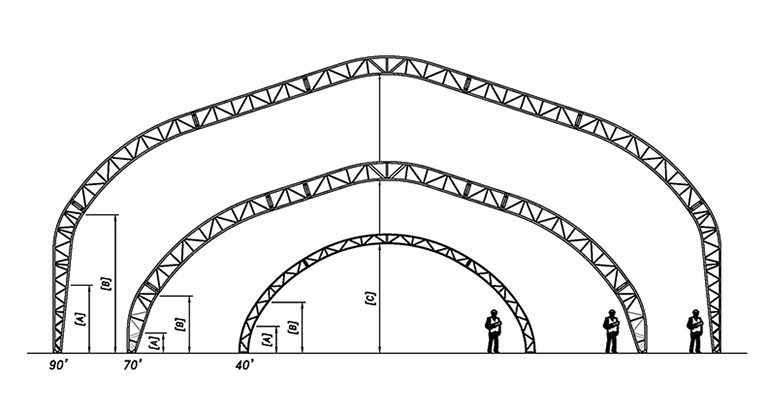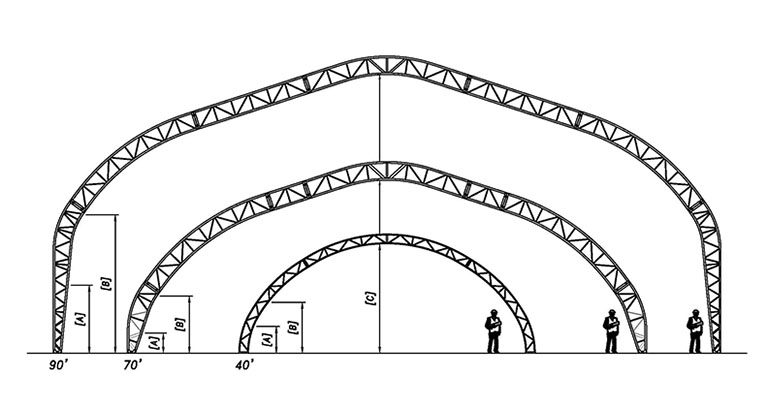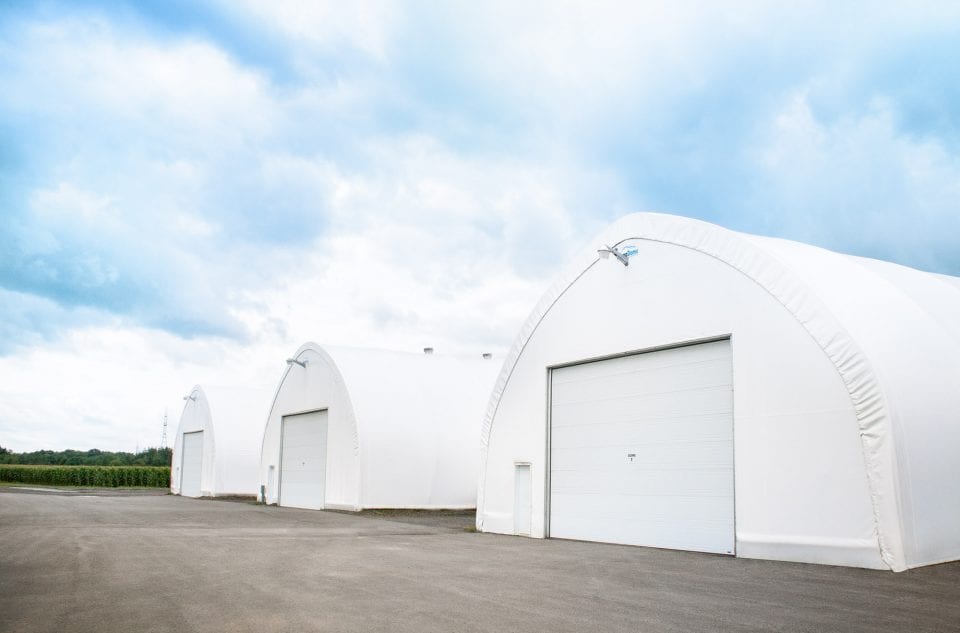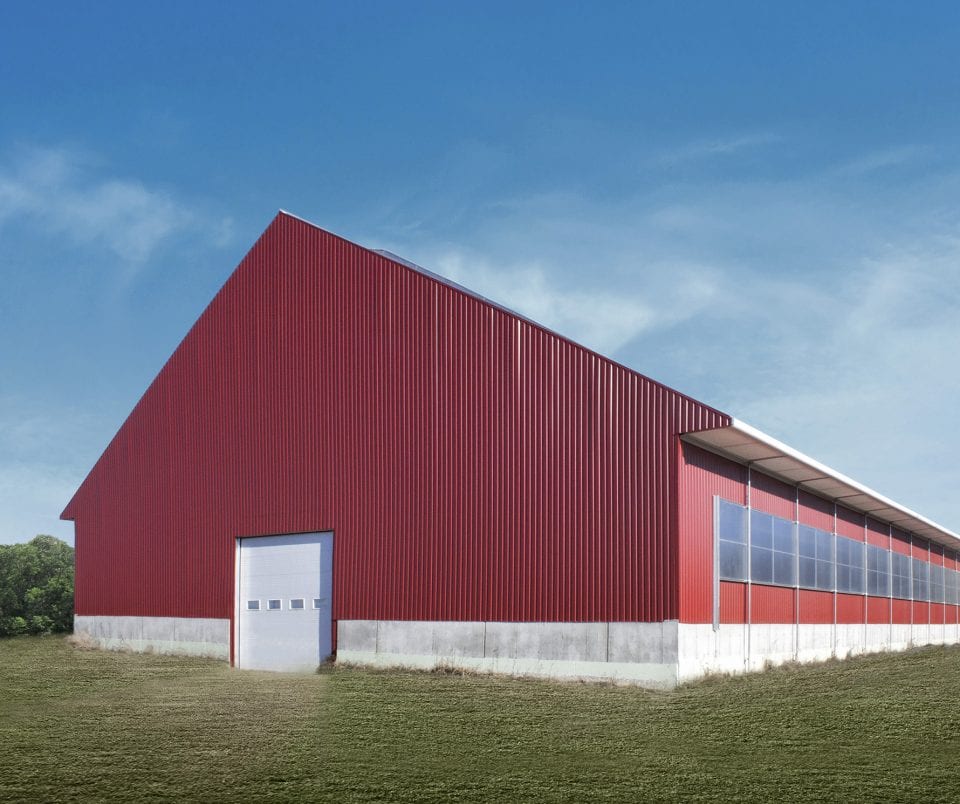 Customized buildings for large-scale projects
With custom engineering adapted to meet highly specific needs, these buildings combine the innovative MegaDome® design and all the benefits of conventional buildings.