We offer a complete range of greenhouses and a variety of equipment designed to respond to client needs, regardless of the level of technology required, the needs of your production and your financial goals.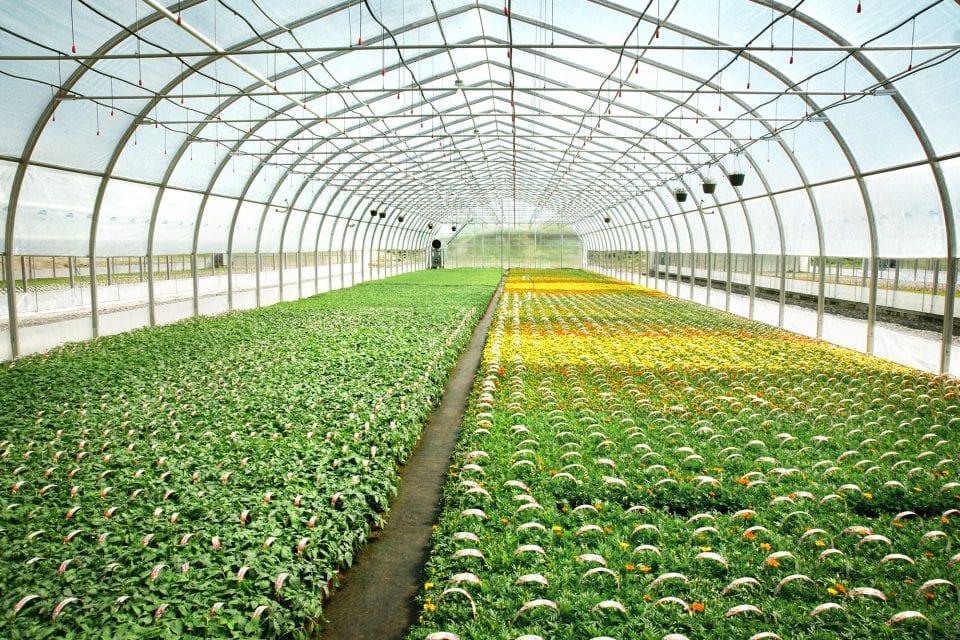 This versatile model offers superior flexibility. It is the most popular product on the market.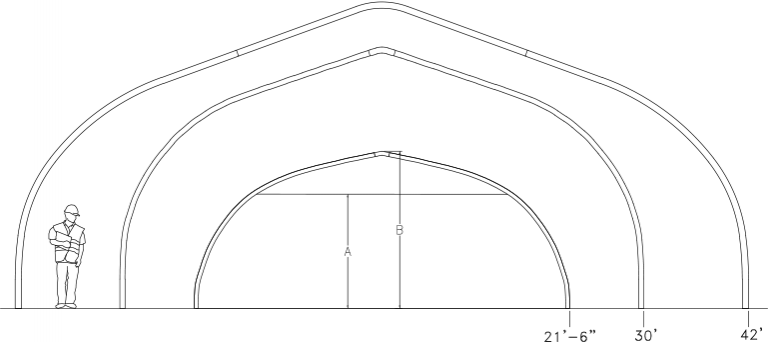 This high technology model is perfectly adapted for the important production of vegetables, fruits or ornamental plants.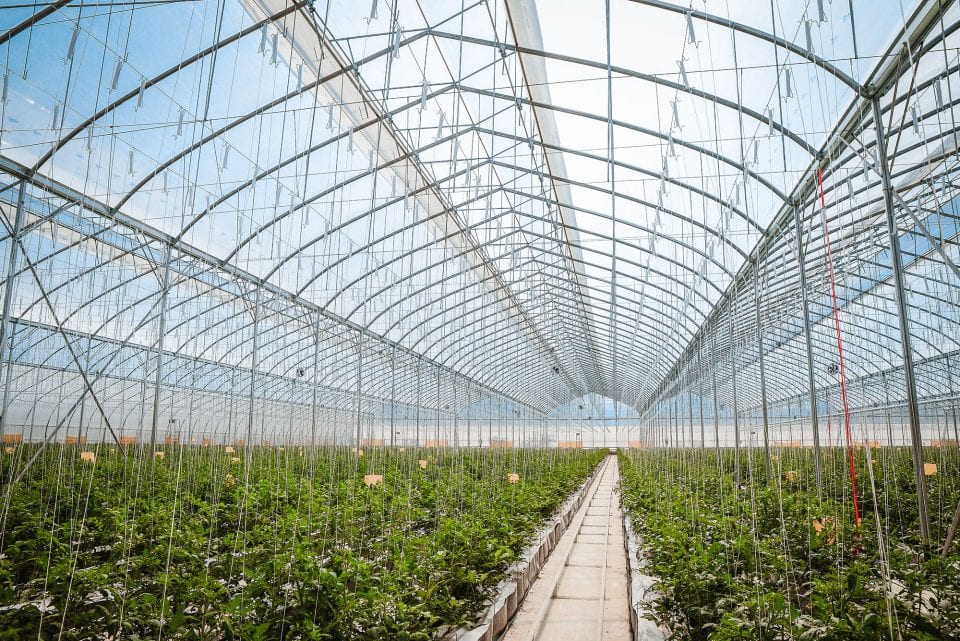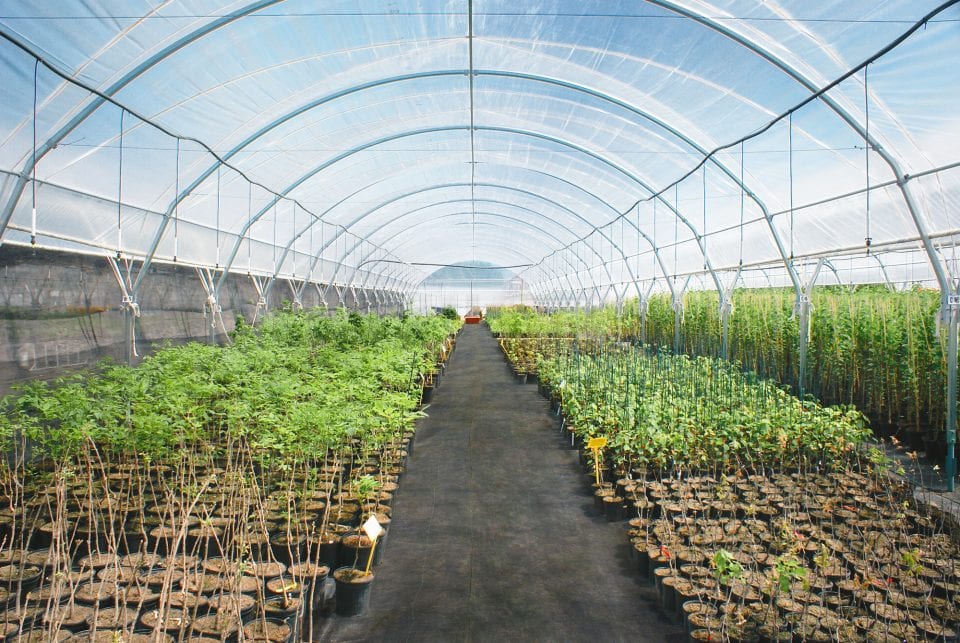 The high tunnels (TunnelProTM) and the "cold frame" make it possible to extend the cultivation period while enjoying more space.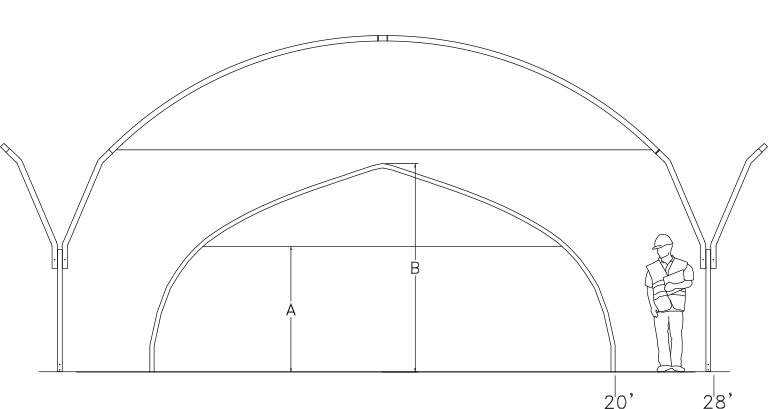 The 420 SeriesTM is a suite of greenhouses and engineered warehouse buildings which are designed to respond to the growing needs of cannabis producers or investors.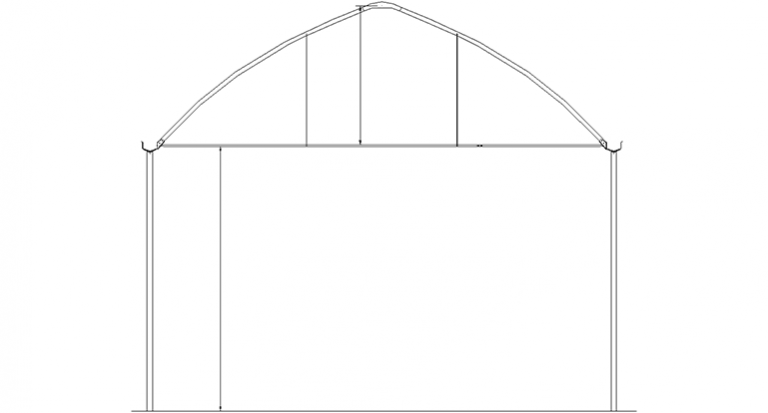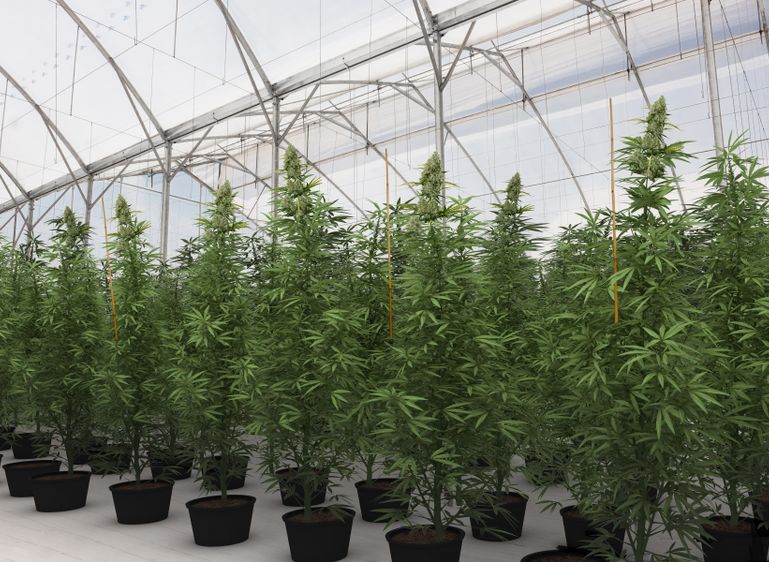 Our greenhouses meet the needs of these business sectors : vegetables, fruits and ornamental, along with institutional and commercial. Discover how they're used in your business sector.
Harnois offers a wide range of equipment and adapted services to help clients find a complete one stop solution. The sales, installation and technical support teams work together to accelerate the start-up of projects and to ensure the control of equipment.
Harnois' high quality service
Our team of specialists manage the project from start to finish. This turnkey service limits the number of players on the construction site and frees up the grower for more important tasks. Our industry leading after-sale service ensures a personalized support during construction and beyond.