Customized buildings for larger scale projects
Our design engineers produce a customized structure for every project. These permanent buildings bring together the innovative MegaDome® design and all of the benefits of conventional buildings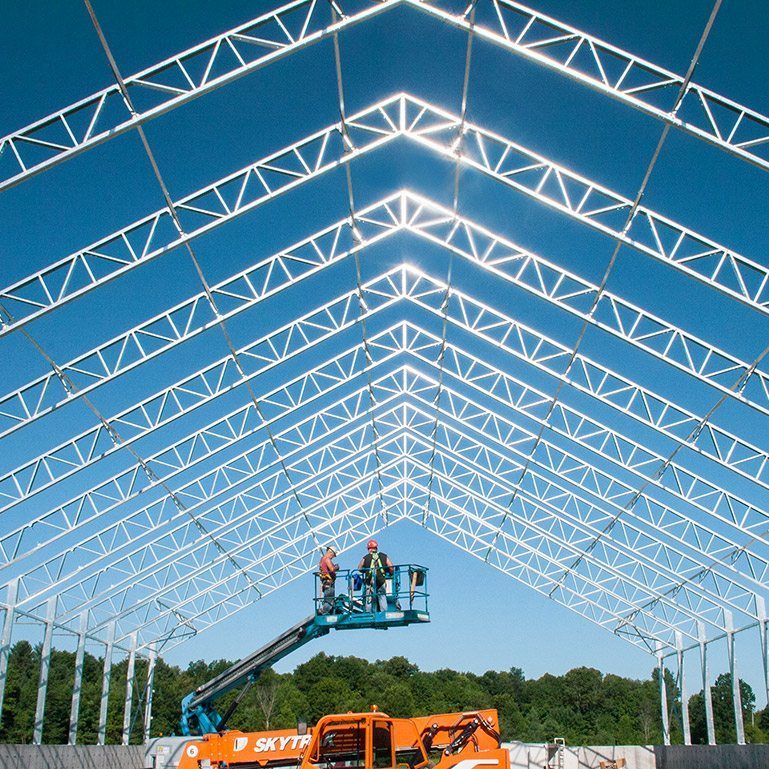 Quick installation

Up to 200 feet wide

Length is only limited to your imagination and budget

Meets building code requirements for your area

Several foundation options available

Option to replace the roof membrane by section

Hot-dip galvanized steel roof joists

Vertical walls for greater interior clearance  

Option to replace the wall membrane with sheet metal

Wide range of industrial options
The building can be easily extended after installation to meet your growing needs;

Option to change the roof membrane by section and replace the wall membrane with sheet metal;

Vertical walls for greater interior clearance.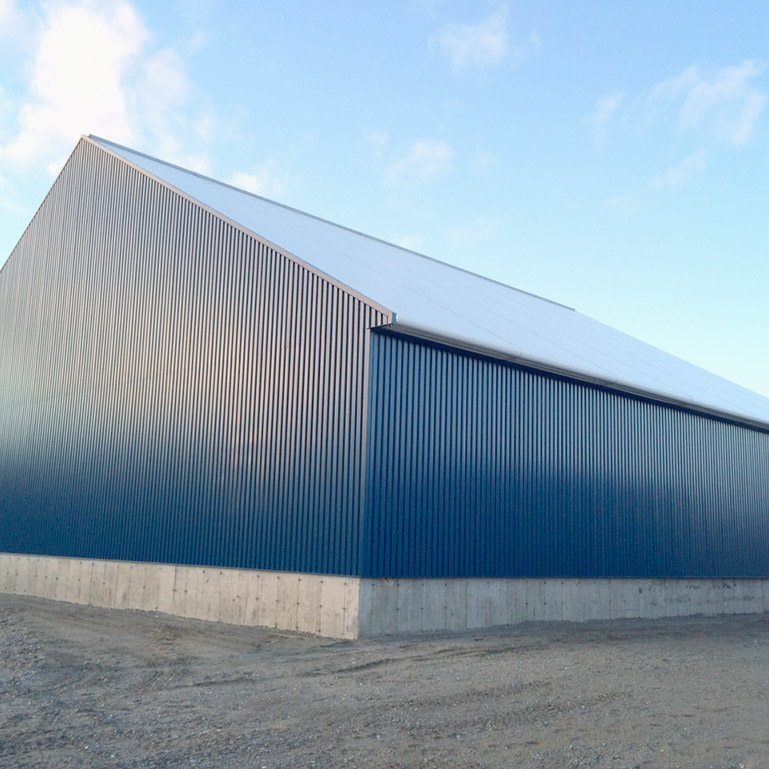 The buildings of the AR Series are fully customizable according to the needs of the client and the scope of his project.
Our series meet the different needs of the industrial, municipal and agricultural sectors. Discover uses common to your sector.