DESIGNED FOR GROWING CANNABIS
Ready to move to greenhouse production? Are you new to greenhouse cultivation? Harnois Greenhouses can meet your structure needs for all types of crop environment, or greenhouse models you are looking for.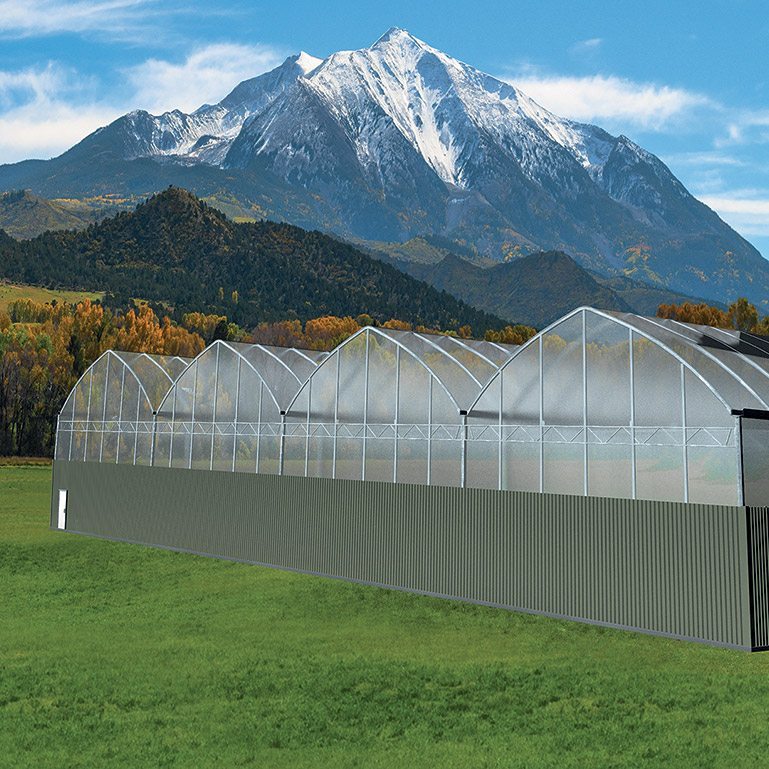 Gutter connected greenhouse
Designed to offer the best crop growing conditions, this high tech greenhouse combines smart engineering and agronomic excellence. Available in two models : one optimized for warm/snowless climates and the other for Nordic/temperate climates.
The Luminosa 420TM greenhouse is ideally suited for growing cannabis. It is also available in many widths to meet the needs of producers.
Ground-to-ground greenhouse
The popularity of the OvaltechTM is a testament to its versatility and durability. It has become the leader for wind and snow resistance. Its efficient design allows for abundant light, resulting in uniform crop growth across the greenhouse. Engineered to enhance natural ventilation, it creates a favorable environment for healthy crops and energy efficiency.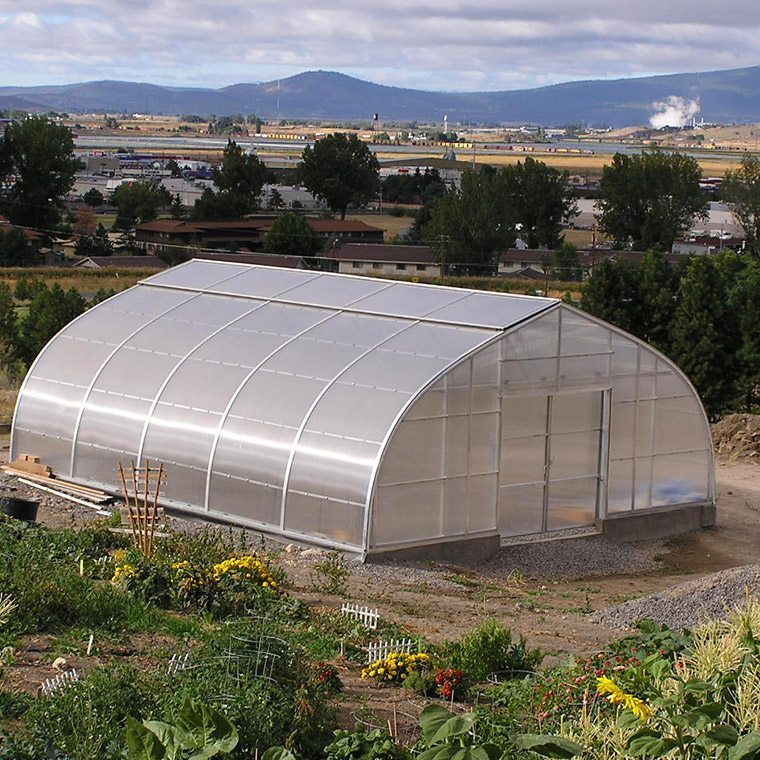 The OvaltechTM greenhouse is a cost effective option for growing a variety of crops including cannabis. Like the LuminosaTM greenhouse, it is available in different widths.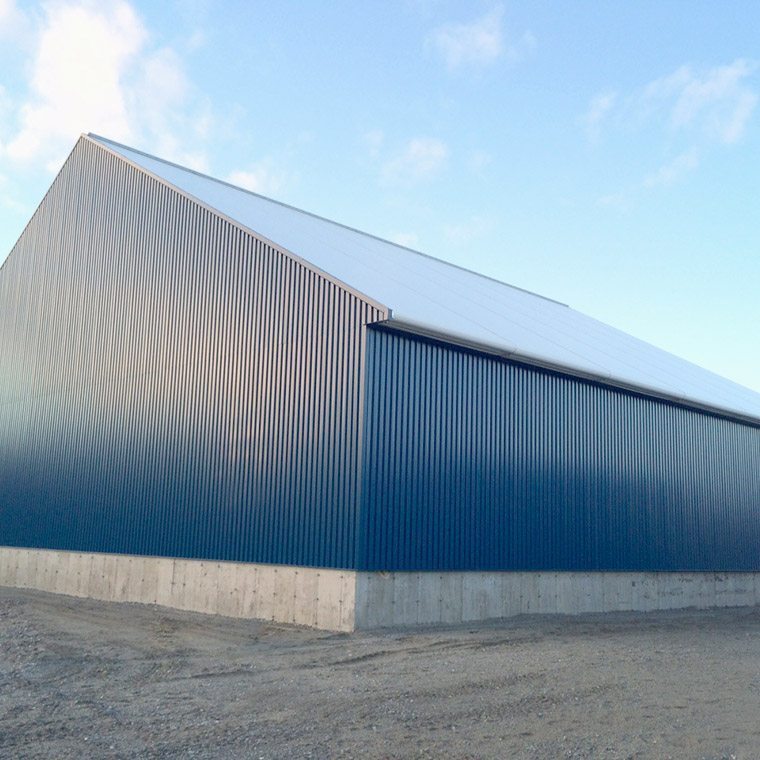 Indoor warehouse
The AR series is a custom engineering solution designed to address very specific industrial, commercial and agricultural requirements. Our engineers design custom structures for every project. These permanent buildings combine the innovative
MegaDome®
design and all of the benefits of conventional buildings.
The AR 420TM building can easily adapt to the specific needs of cannabis producers (width, clear height, etc.).
Our greenhouses meet the needs of these business sectors : vegetables, fruits and ornamental, along with institutional and commercial. Discover how they're used in your business sector.