Learn about the innovative features developed by Harnois Greenhouses over the past 50 years, all designed to meet your unique growing, production and commercial needs.
Expansion feature
Harnois' engineers designed a greenhouse that can be extended after the initial installation without interfering with production.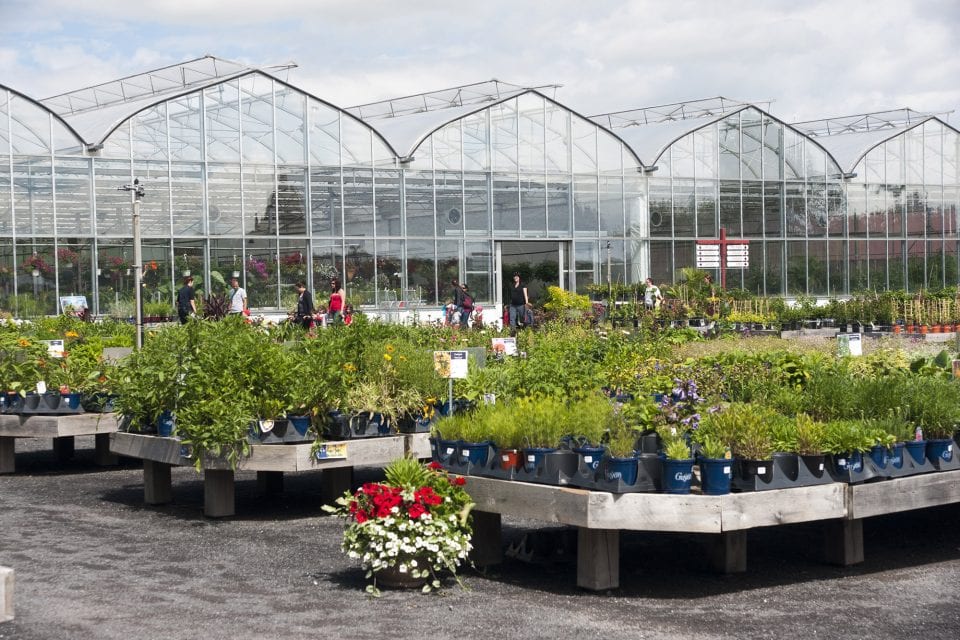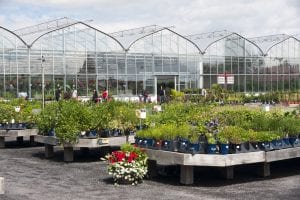 You can choose to expand your greenhouse complex for several reasons:
To start a new crop;

To produce a crop with a different system (e.g. hydroponic);

To shelter a new crop with specific needs (e.g. an organic crop).
See how Harnois makes it easy to expand your greenhouse »
Designed by in-house engineers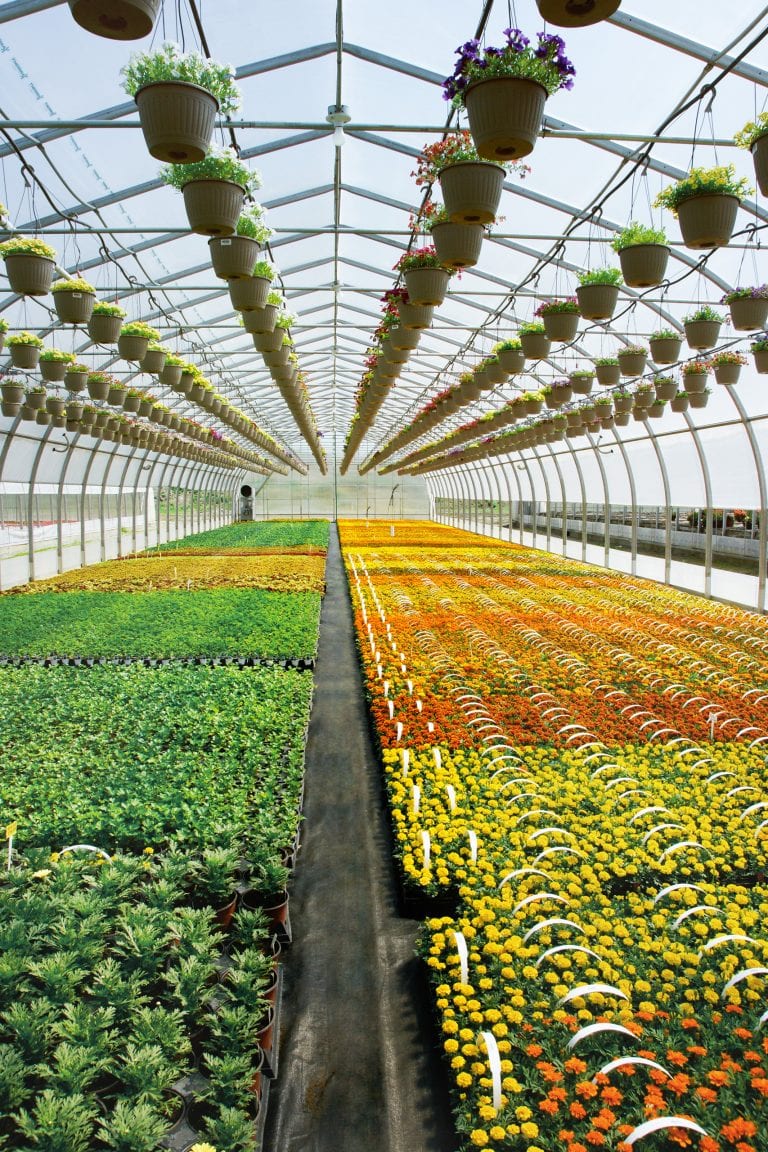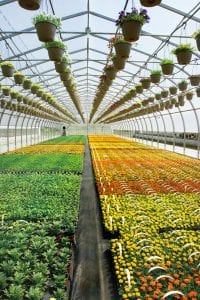 Greenhouses designed by engineers guarantee the quality, durability and safety of the structure. Engineers have to respect laws and regulations, resulting in an end product that meets the highest standards.
At Harnois, our in-house engineers design durable greenhouses and can modify building plans to adapt to your unique needs. Having in-house engineers also means we can provide you with an engineer who is dedicated to your project. Discover why having an expert on board means added value for you »
Experienced team
With more than 50 years in the business of designing and manufacturing greenhouses, Harnois is a partner you can count on, with a full team of expert managers, engineers, sales representatives and technicians, all offering unparalleled knowledge and service to support you at every step of your project.  We share our experience to make sure you reach your project goals. Discover top tips from the Harnois team.
Discover the 7 key questions to ask before building your greenhouse
Get tips on how to choose the perfect greenhouse