The company was established in 1965 and has since completed more than 20,000 international projects.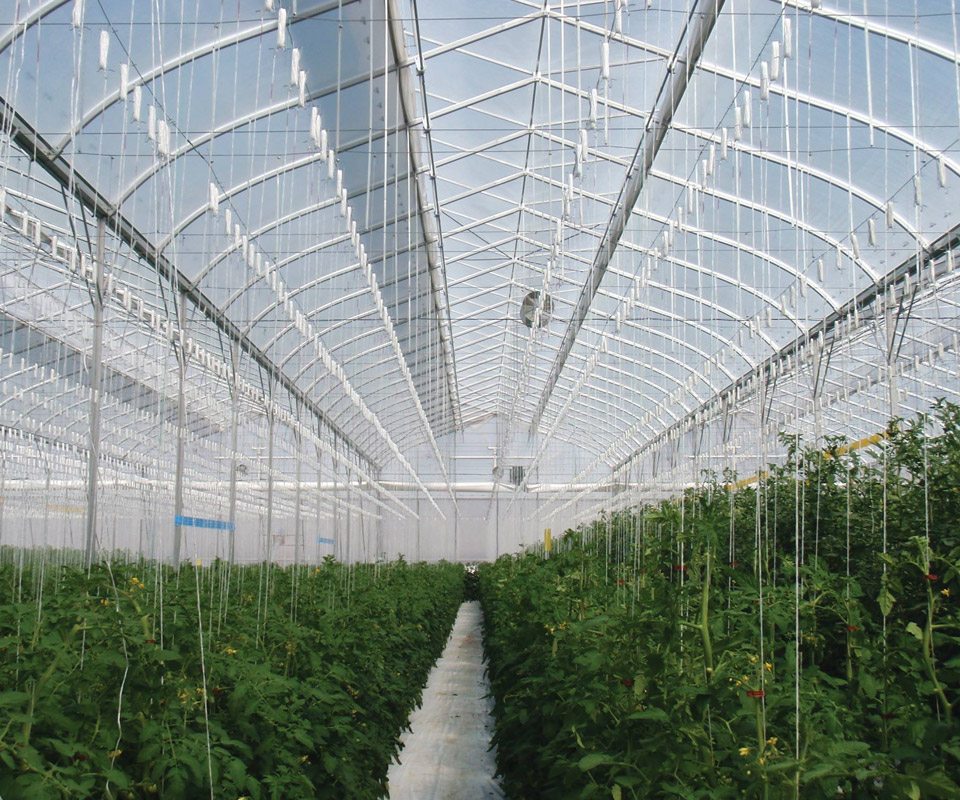 Industries Harnois Inc. is a Canadian company that has been in the business of manufacturing steel structures for over 50 years. Our team of experts engineers and designs innovative buildings that meet the financial and operational needs of our clients. We also offer a consulting service specialized in agronomy to increase returns and to drive our clients' business forward.
We are an innovative company with a devoted team of experts who offer quality services and products. Our integrated service ensure that all our clients find the right solution to perfectly meet their needs.
We believe that it is possible to innovate every day, in every sphere of our work. That is why we are leaders and pioneers in our industry. We constantly stretch the limits of engineering and work beyond preconceived notions. We are committed to the success of our clients and have developed a unique organization to deliver on this promise. We offer unparalleled quality service with an expert team of managers, engineers, sales representatives, technicians and installers that support our clients every step of their project. Our team of in-house engineers designs cost-effective, customizable, safe and durable steel structures that are tailored to the specific needs of the agricultural, industrial and municipal sectors. Our innovative solutions, dedication and commitment will continue to revolutionize our industry.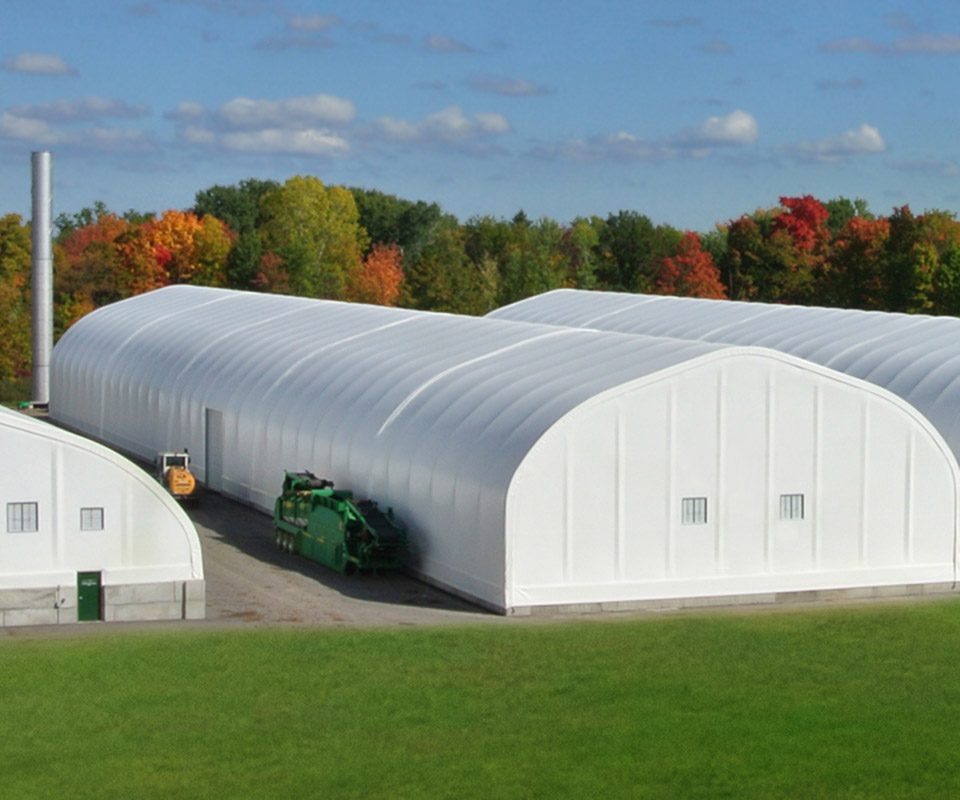 Our values guarantee the success of your project, the quality of your building and the excellence of our service:
We offer a guaranteed quality of our service and products.
divisions to better meet the needs of our clients
research & development department
Mr. Joseph Harnois sells his first irrigation system.
Founding of the Irrigation St. Thomas company, (now Industries Harnois Inc.) a company specialized in irrigation systems and agricultural equipment.
The company diversifies its offerings by entering the greenhouse manufacturing industry.
Mr. Rolland Harnois succeeds his father as president and partners with his brother, Yves Harnois. The same year, the company designs the first complex of gutter connected  greenhouses in Quebec.
We are the first Canadian company to offer the use of circulation tubes between rows for the distribution of heating in greenhouses.
The company experiments with, and offers the first Canadian engineered heating system with hot air and terracotta  drainage pipes for greenhouses.
We are the first Canadian company to offer a sprinkler system to cool vegetables in greenhouses and to introduce natural ventilation tunnel structures in Canada.
Irrigation St-Thomas becomes Industries Harnois Inc. to better reflect the diversity of its business offer.
First company in North America to use oval tubes for the manufacturing of greenhouse structures.
Industries Harnois Inc. positions itself as one of North America's leading greenhouse manufacturers and expands its market penetration by establishing a network of greenhouse distributors in eastern and western Canada.
The company expands to the U.S. market.  
First North American installation of a rewinder machine for large-width films used to cover greenhouses.
Industries Harnois Inc. expands to the Mexico market.
The company designs an asymmetric greenhouse with an overhead retractable shading screen.
Industries Harnois Inc. is named #1 Company of the Decade in the greater Joliette region.
The company opens for business in Japan.
Sale of the farmer field irrigation division.
Harnois Industries inc. celebrate their 50th birthday!