How to apply for funding for your greenhouse project
Starting or expanding a greenhouse project requires a significant down payment. That's why applying for funding is a key step at the start of your project.
Things to consider before applying for funding
The lender or head of the funding program evaluates every project based on its business risk. They calculate the profitability of the company, the managerial experience and the financial risks related to the guarantees and repayment plan. They also take into account the business background and context of the company.   
The company's managerial credibility is assessed primarily on experience, i.e. on the financial situation of the company and past financial decisions. For new businesses, the entrepreneur's training, expertise and experience working with other companies, where applicable, also play a role. To increase your chances of receiving funding, it is helpful to demonstrate that you have the support of professionals, like Agrisys specialists that can help boost your agronomic credibility. Showing that you have the support of experts will boost your management expertise and greatly reduce risks associated with the company.
In general, the lender or funding program will take into account the borrower's personal financial situation along with a host of other factors, including their ability to finance the project, market potential, down payment, equipment, raw materials, working capital, collateral value, goodwill and inventory.
Preparing your funding application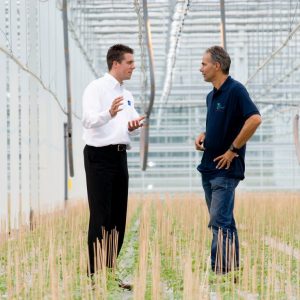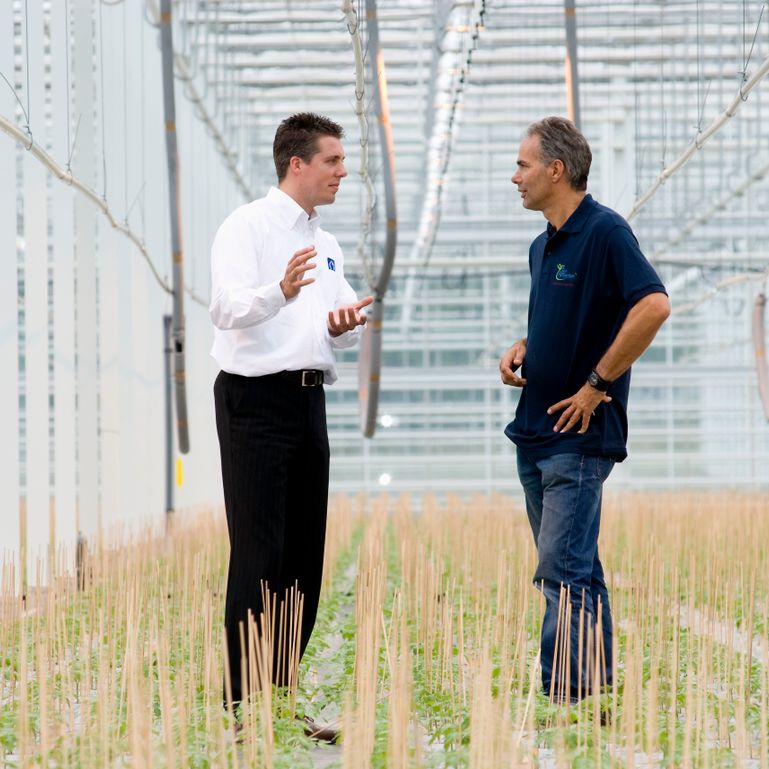 The business plan is an essential planning tool required by the lender that allows them to assess the project's risks. The Canada Business Network recommends a range of tools to help write a business plan. 
The funding application regroups all information to provide a clear picture of the project and the company. These documents include, among other things, financial statements, the sector profile and the list of claims.
Our Agrisys team can help you develop a research and development project that can be presented with your application. This document describes in detail the project, the equipment used, the choice and optimization of the crop(s), the choice of structure, the location and the long-term vision, all to increase your chances of receiving funding.
Optimize your funding application
Present a file with verifiable data.
Associate your project with a well-known model where possible and present existing stats (example of a similar greenhouse project that is profitable).
Demonstrate secure personal finances to show your involvement and certainty in the success of the project.
Resources for financing
La financière agricole Québec
This organization supports and promotes the development of the agricultural and agri-food sector, helping producers secure different funding from agricultural lenders in Quebec.
Farm Credit Canada
This financially self-sustaining federal Crown corporation provides financing and other services to primary producers as well as agri-food entrepreneurs and agribusinesses. Learn more by visiting the Farm Credit Canada website.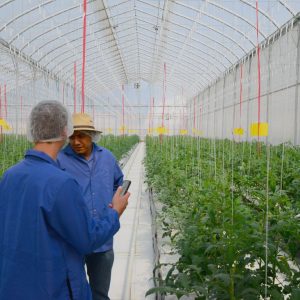 SADC
This non-profit organization helps entrepreneurs obtain financing and also offers a range of solutions for starting, growing or transferring a business. The organization can help you with your financial planning and market research, and give you access to specialized resources. You can find all the details on the SADC website.  
Lenders
You can also choose to borrow from a lender such as a mutual life insurance company, a development fund or venture capital fund, or even a private investor.
Make sure you take the time to prepare your project and file properly before applying for funding. Our agronomy experts can provide you with profitable examples, guide your project and share their knowledge and expertise to help bring your project to life.
Sources:
https://www.mapaq.gouv.qc.ca/SiteCollectionDocuments/Regions/ChaudiereAppalaches/etablircomplet2013-10.pdf
https://www.agrireseau.net/documents/67215/financement-agricole