Carefully inspecting and maintaining your greenhouse equipment can save you a lot in unexpected expenses. We've designed this checklist to help you take an in-depth audit of your equipment, to avoid any surprises that may impact your production.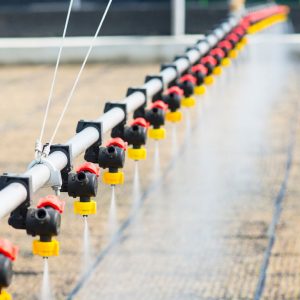 How often should you get your greenhouse equipment inspected? 
We recommend having all of your greenhouse equipment inspected at the start and end of each season. To perform a thorough inspection, you have to make sure all devices are operating as they should be, from filters and roll-up openings to ventilation. For example, if you notice that your sunroof isn't working as well as it was before but it isn't broken, you will take note of the issue and double check the condition of the sunroof at the next inspection.
Checklist: inspection of greenhouse equipment
1 time at the start of the season: all equipment
1 time at the end of the season: all equipment
1 time per year: heating system
4 years (max.): Polyethylene or polycarbonate  
Why do you need to perform regular maintenance on your equipment?
A defective roof opening motor, for example, may deprive the crop of sufficient ventilation. This could lead to a lower yield or even losing your crop, which would have a major impact on the performance and profitability of your business. That's why our experts recommend that you perform regular maintenance on your equipment and monitor signs of potential issues.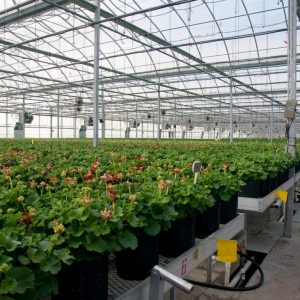 What do you do if your equipment fails?
Contact the Harnois Greenhouses equipment maintenance, repair and calibration department. One of our experts will discuss the issue with you and come to your site if needed. They will then quickly take care of any necessary repairs.
Defective equipment can compromise your crop and may affect your profitability. By monitoring it regularly, along with our maintenance, repair and calibration services, you can ensure a productive and quality crop.