You can count on the unmatched after-sales service of Harnois Greenhouses during opening hours. Best of all, our service has no expiry date. Our team of dedicated experts is always ready to help you solve any issues that may come up once you've purchased your greenhouse structure.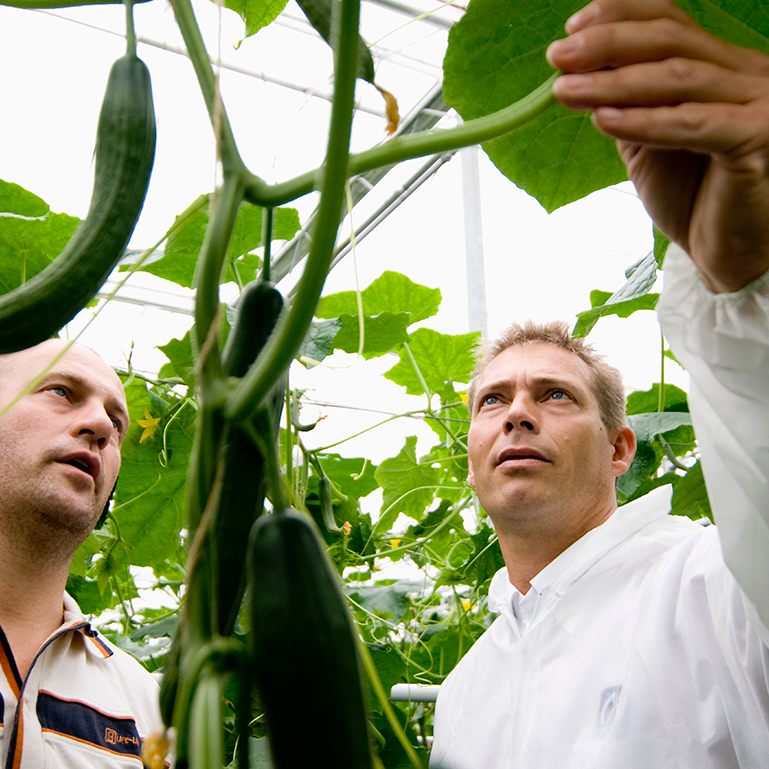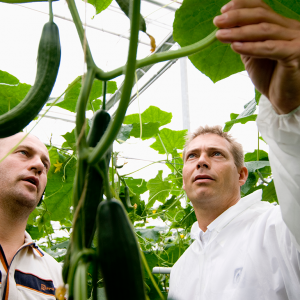 Simplified after-sales service 
When you call, our after-sales service team gets to work right away to find a solution. Our broad spectrum of services includes repairing broken parts as well as hands-on support during the installation and operation of your greenhouse. If you're assembling your greenhouse yourself and have questions, just call us and we'll offer you instant phone support so you can complete your installation in no time.
Our after-sales service team is also on hand to help once your greenhouse is up and running. We can answer any questions you may have about the operation of mechanical or control equipment to make sure your greenhouse performs at its best.
Warranty repairs
The same level of support applies to warranty repairs . Just call us and we'll work to find a fast and effective solution. We will evaluate your request on the spot and send a technician to your site if needed to analyze the issue and make the necessary repairs at no cost and/or under the terms of your warranty. We know your crops can't wait. That's why we work to find a solution right away, making sure our after-sales service never slows down your production. Our team of experts is committed to making sure you achieve every goal with a fully functional greenhouse.
Our after-sales service in action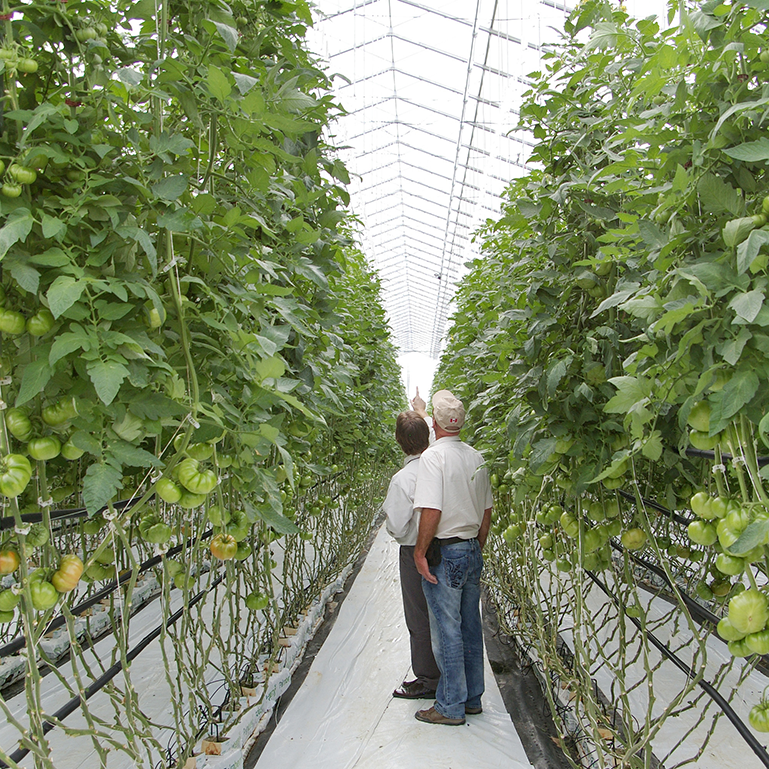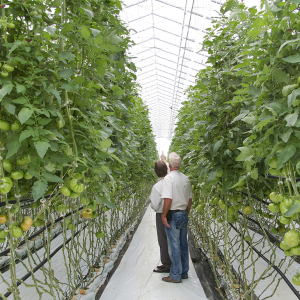 JRT Nurseries, one of our clients in the United States, put our after-sales service to the test. The company purchased a large Luminosa greenhouse complex and took care of the installation. They needed support while assembling the structure to understand and follow the assembly instructions. We had several phone and email exchanges with the client, and even offered to send one of our technicians to the site. JRT Nurseries was able to continue the installation of their greenhouse in collaboration with our after-sales service team.
Harnois' after-sales service gives you peace of mind over the long term. We support you during the installation and operation of your greenhouse—one month, one year or 10 years after you purchase your structure. This is the Harnois Greenhouses quality guarantee. We offer personalized service with no expiration date along with durable products to help you achieve your every goal.