Obtain a building permit from the city
It is always best to apply for your permit as early as possible. The time it takes to receive it can be unpredictable and depends on several factors. Learning the procedures will help you better prepare for your building permit application.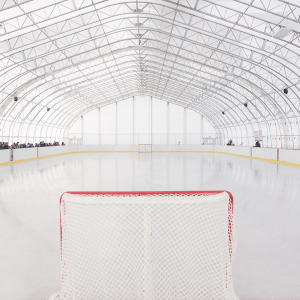 City procedures
Cities across Canada apply the National Building Code and obtaining a permit is subject to compliance. City architects ensure the code is applied and revise plans as needed. Plans submitted to the city must always be approved by an engineer.
About the building code
In Canada, the National Building Code is developed by the Canadian Commission on Building and Fire Codes and published by the National Research Council Canada. This code applies to the design and construction of buildings.

Why comply?
It is impossible to obtain a city building permit for a non-compliant building that is subject to these regulations.
How to comply?
Plans approved by an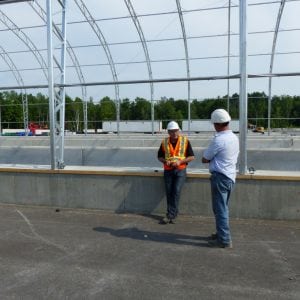 engineer ensure compliance with requirements related to the following objectives:
Security (minimum strength of the structure depending on the seismic loads or on snow, wind and rain, depending on where the building is constructed);

Health (installation of adequate ventilation);

Accessibility (access [doors and emergency exits] in accordance with the standard);

Protection of the building against fire and structural damage (compliance with existing fire protection standards).
All of our series comply with the building code enforced in your area (except for the EZKitTDmodel due to its size). Our in-house engineers sign off on plans internally.   
Options to facilitate the approval of your project
Our wide range of options can help you get your building application approved. Emergency doors meet accessibility requirements, while a high-performance ventilation system can be added to meet specific requirements depending on the use of the building. Our options are designed to meet the specific requirements of cities and can be easily adapted.
This information should help you apply for a permit from the city. If you have any issues as you move forward, don't hesitate to call us. We'll provide you with documentation to facilitate the application process. Once you have your licence or the application process is well underway, you'll be ready to start building your MegaDome® structure.